Lonnie - "Lonman"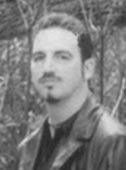 I've been playing guitar since I was 10. Played in several bands before karaoke. Having over 20 years in live sound & recording engineering, I got started in this business by accident My parents had a karaoke system & rented it to a company one night. The company had no clue how to hook it up, they called me & and eventually hired me as their "technical expert". That company eventionally disbanded, spawning 6 companies. I worked with 1 (TomKat Entertainemt) for three years before starting my own. I now have more than 14,000 non duplicated song titles & awesome sound system.
Still do recording engineering & run sound for local bands.

Schedule:
Thunderbird Monday - Thursday.

---
Alyssa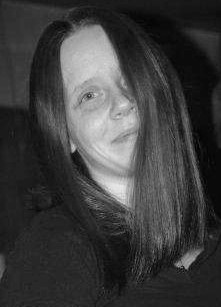 Schedule:
Thunderbird Friday & Saturday.

---
JT







Schedule:
Thunderbird Sundays.

---
Gannon



Born and raised in Tacoma Wa, I've been playing drums in bands since 1993 when I actually bought my first drum set. I didn't start playing drums until 1990 when the high school band needed more drummers. Until then I had been playing piano and saxophone. I am a graduate of the Art Institute of Seattle. There I studied Audio Engineering, Video production, and Business. I am part owner of a 24trk recording studio where I do engineering and production work. I have been doing DJ work since I was in high school when I started my own mobile DJ business. I dabbled in Karaoke back then when it was new but never kept up with it. I started hosting Karaoke in September of 2000 for a different company and worked for them up until July of 2002. I have been friends with Lonnie for many years and am now a proud member of the Lonman Productions staff.
Oh yeah I played in a band too - Sonic Funk Orchestra

Schedule:
Thunderbird Fill in host for the Thunderbird.

---